SHRED App Featured by Apple
Thank you to Apple and the App Store Editors for featuring SHRED on their "Apps We Love Right Now" list - we are incredibly honored and excited!
We are passionate fans of Apple and the App Store and appreciate their recognition. Let's keep it rolling!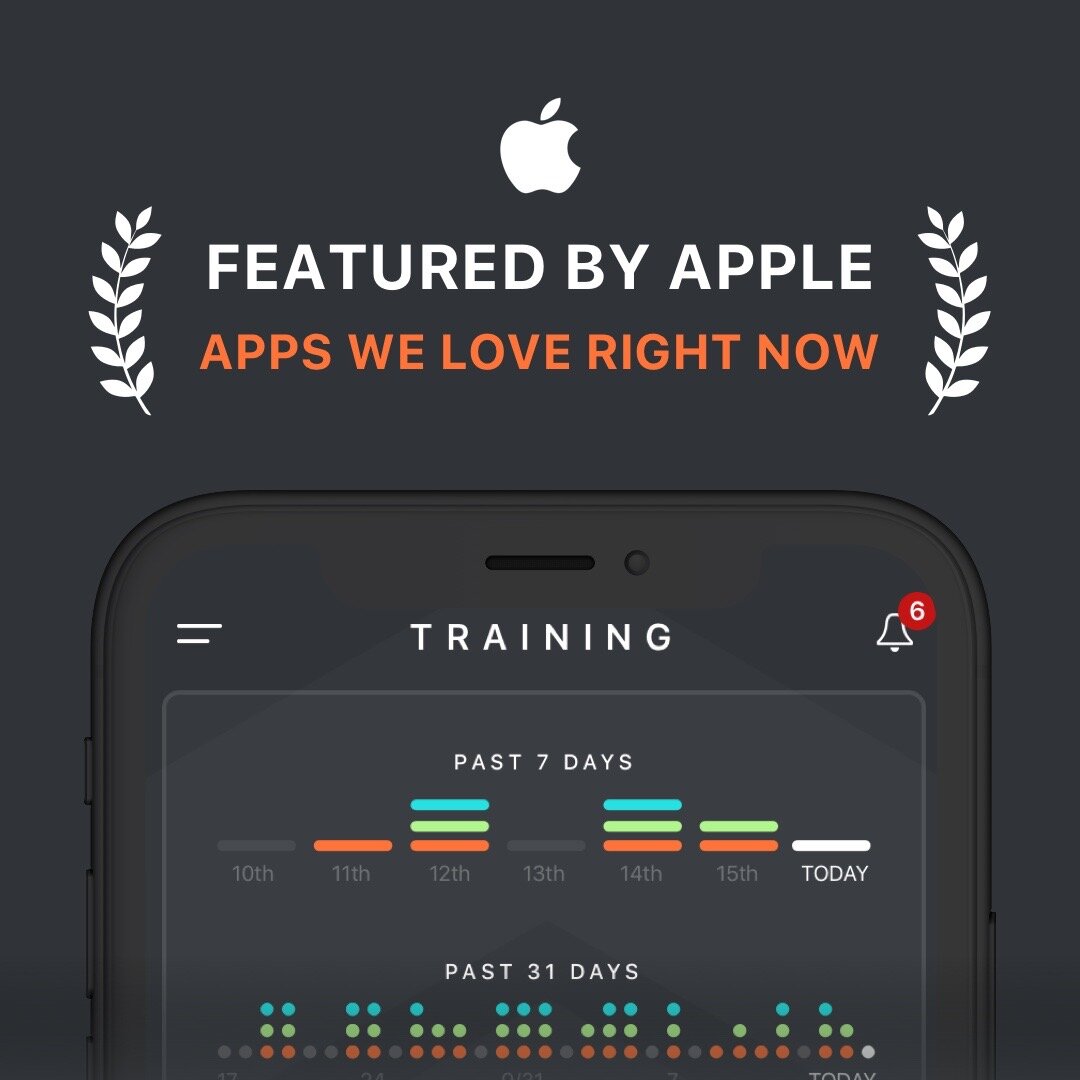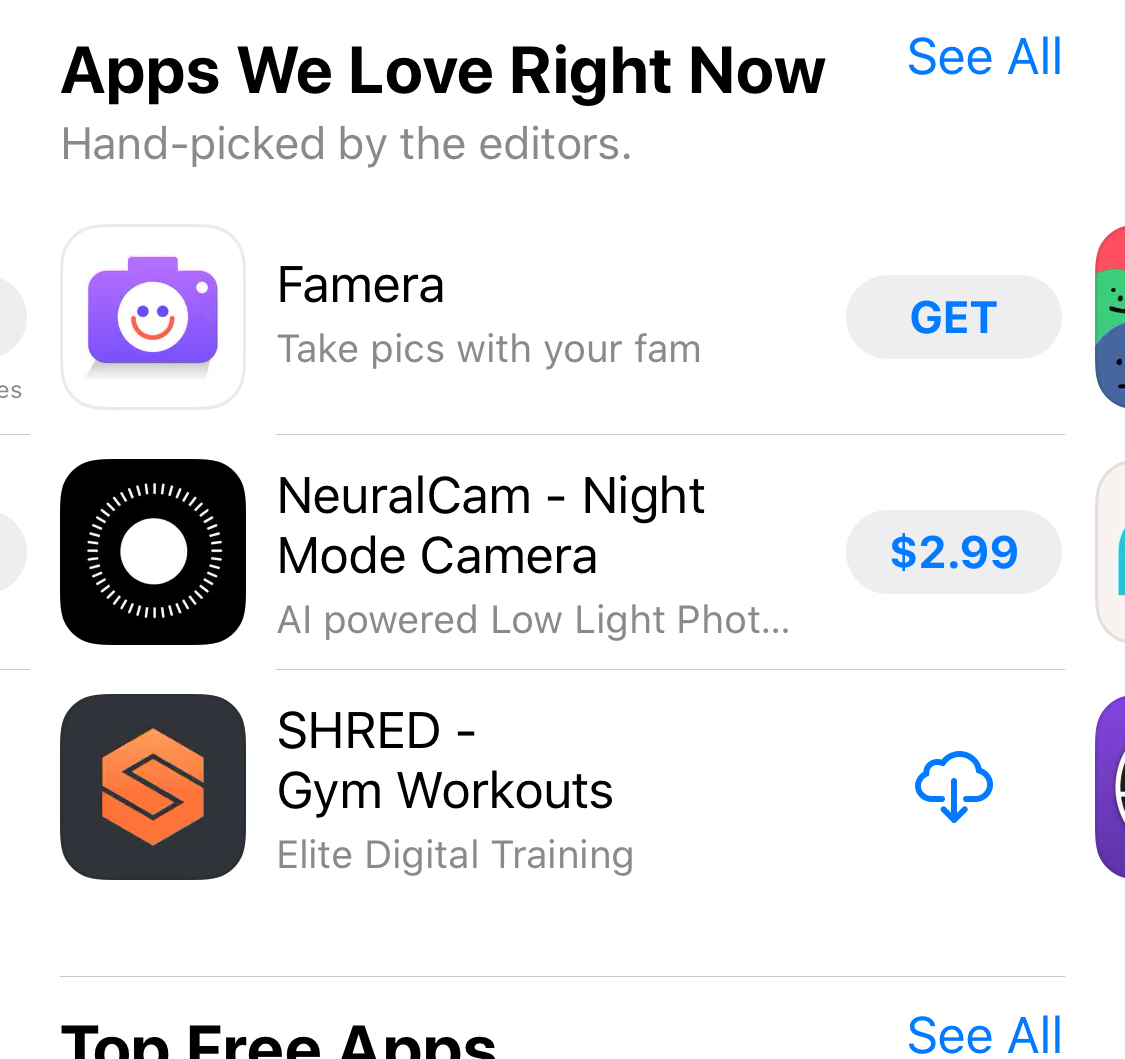 The SHRED app is available in 127 countries and is helping people around the world get results. With SHRED, users are provided a dynamic personal training program based on their individual goals and needs with options for gym, bodyweight and cardio training. SHRED allows users to easily track & visualize their progress, log weights & activities, and connect with friends. Let's go!